Restore Worn-Down Teeth With Dental Crowns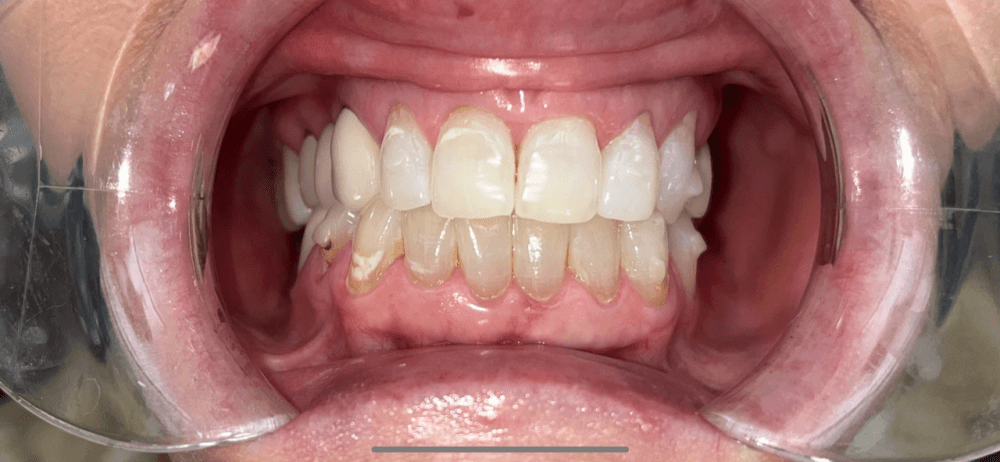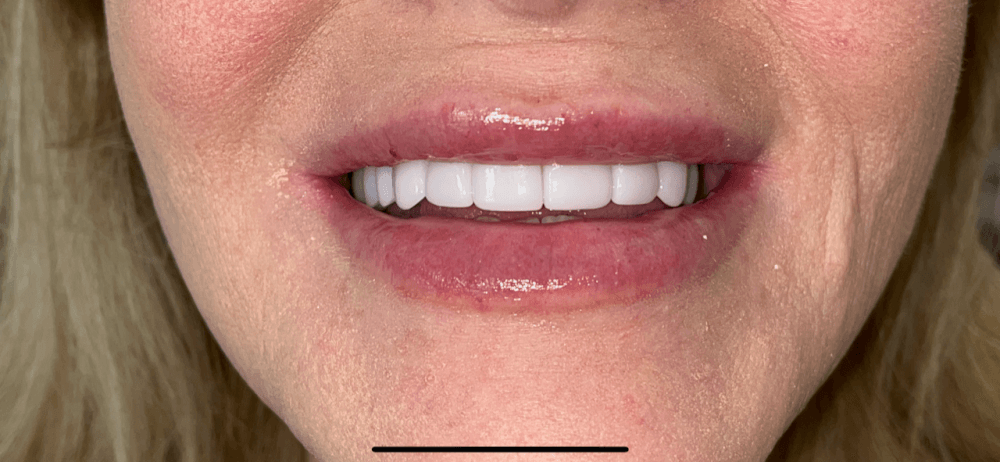 Worn-down teeth are more than just a cosmetic issue; they can lead to various dental problems. Wear on teeth can occur due to erosion, tooth decay, and even habits such as teeth grinding. The team at The Dentist Of Allen has extensive experience treating worn-down teeth and restoring your smile with dental crowns in Allen, TX.
What causes worn-down teeth?
Understanding the root causes of worn teeth is essential for effective treatment and prevention. Here are some common factors that can accelerate the wear on your teeth:
Poor oral hygiene: Lack of regular dental care can result in tooth decay, which gradually weakens your teeth.
Acidic diet: Eating or drinking acidic items frequently can strip away your tooth's enamel, leaving them vulnerable.
Teeth grinding: Persistent clenching and grinding can add extra stress to your teeth, accelerating the wear and tear.
If any of these factors ring true for you, visiting the experienced professionals at The Dentist Of Allen in Allen, TX, could be the next step in addressing your dental health.
What do dental crowns do?
Dental crowns, or "dental tooth caps," are restorative devices covering a tooth's visible part. In addition to matching your natural teeth, they can help strengthen a weakened tooth, cover a dental implant, or even support a dental bridge. Dental crowns are an excellent option for tooth restoration. They can significantly help improve the appearance and function of worn-down teeth.
How long can dental crowns last?
One of the common questions about dental crowns is their longevity. With proper care, dental crowns can last between 10 – 15 years. The lifespan of a crown can depend on various factors such as the material used, oral hygiene practices, and even your eating habits. Properly maintaining dental crowns can be a long-lasting solution for worn-down teeth.
What are your options for dental crowns?
If you're considering dental crowns for worn-down teeth, The Dentist Of Allen specializes in porcelain crowns to help meet your specific needs. The strength and natural appearance of porcelain crowns can make them an excellent choice for restoring your teeth's appearance and function.
Ready to improve your smile?
Worn-down teeth can affect not only your appearance but also your overall oral health. Fortunately, dental crowns offer a practical and durable solution. At The Dentist Of Allen, we specialize in dental crowns in Allen, TX, and are here to help restore your smile. Reach out today to explore your tooth restoration options with dental crowns.